Crypto News, rétrospective 2022 [EN]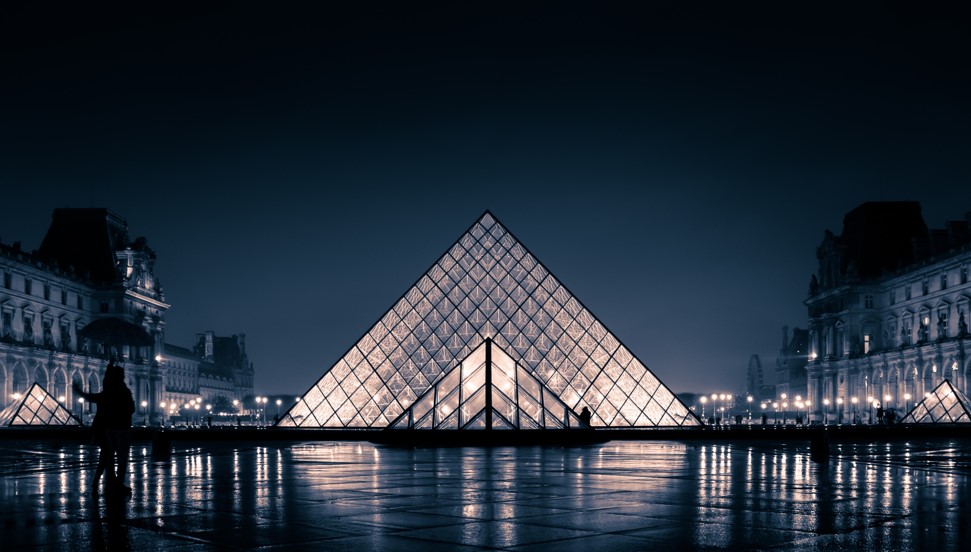 Weekly overview dedicated to crypto assets and blockchain-related regulatory, economic and technological breakthroughs.
Market Data 2022
Bitcoin (BTC) Price : € 15,424.34 / -62% YTD

Global Market Capitalization : € 742 billion / - 61% in 2022

BTC dominance began and ended the year at 40%

FUSEKI Indices : between -64% (FUSEKI 5 Performance) YTD and -58% (FUSEKI 10 and FUSEKI Liquidity) YTD
Crypto Assets
Markets
Major Assets
NFTs* & Web3* 
Adoption
Democratization
Payment Services
Payment use cases
Ecosystem
GOin
GOin gets registered as a PSAN (French for Crypto Asset Service Provider) and launches its new offer designed for wealth management advisors and their clients
Institutional investment solutions
Custodians
Investment
Regulation
European legal framework
Other regulators
US: White House releases a ' comprehensive framework ' for crypto regulation and development; the Fed releases new guidelines for crypto banks; US Treasury department sanctions controversial crypto mixer* Tornado Cash
Central Banks to set standards on banks' crypto exposure limits
CBDCs*
Vocabulary
CBDC / Central Bank Digital Currency: Digital form of a fiat money, issued and regulated by the competent authorities

Mixing / mixers: On public blockchains where every transaction can be traced, mixers are services used to anonymize fund transfers, both for legal (incl. privacy) and illegal (incl. money laundering) purposes

NFT / Non-fungible tokens: Special type of cryptographic token that uses blockchain technology to link with a unique crypto asset that cannot be replicated

PoW / Proof of Work: Consensus mechanism used to confirm that network participants, called miners, calculate valid alphanumeric codes to verify crypto asset transactions and add the next block to the blockchain

Stablecoin: Digital asset whose value is tied to a fiat currency (often the US dollar) or a commodity (like gold)

Web3: Next evolution of the internet. Web3 is built upon the core concepts of decentralization, openness, and greater user utility.